13 Dec 2021
Transport for Wales' sponsorship of the ITV Cymru Wales Weather
Trafnidiaeth Cymru yn noddi Tywydd ITV Cymru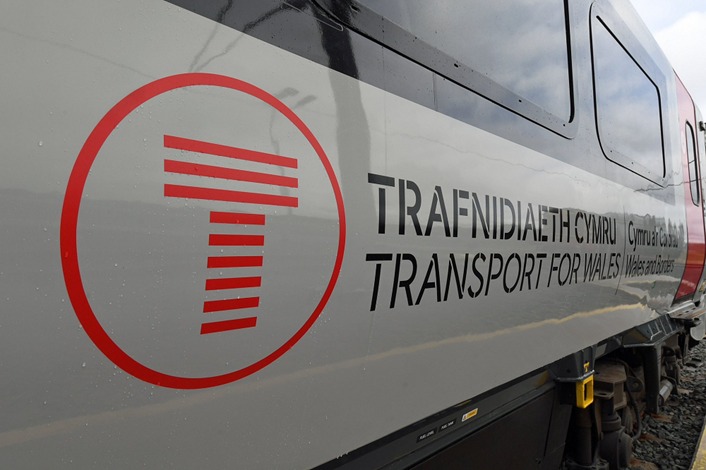 From 10 December 2021, Transport for Wales (TfW) will be sponsoring the ITV Cymru Wales Weather.
We'll use the sponsorship to support the Welsh Government's public health messaging and reinforce the requirement to wear a face covering on public transport, in line with our current Travel Safer campaign.
Our sponsorship will show people wearing face coverings on public transport as our research tells us that showing people making positive travel choices to keep themselves and others safe is a strong way to encourage others to change their behaviour.
When the Welsh Government's public health guidance changes, our focus will be on encouraging people to make better, sustainable travel choices using public transport. Importantly, and in line with our remit, this sponsorship will play its part in helping us to change the way people think about and use public transport.
This is also the first bilingual sponsorship on ITV, demonstrating TfW's leadership and commitment to the Welsh language.
Lewis Brencher, Communications and Engagement Director for Transport for Wales said: "We're excited to partner with ITV for this sponsorship because it will be seen by so many people across Wales and, with the current public health situation in mind, we're emphasising that people must wear face covering on public transport, unless exempt, to keep us all safe. Longer term, it's a great opportunity for us to get people thinking about climate change and how leaving the car at home and using public transport more can have such a positive impact."