22 Oct 2021
The TfW Graduate Scheme – catching up with our new graduates
Cynllun Trafnidiaeth Cymru i Raddedigion – hanes diweddaraf ein graddedigion newydd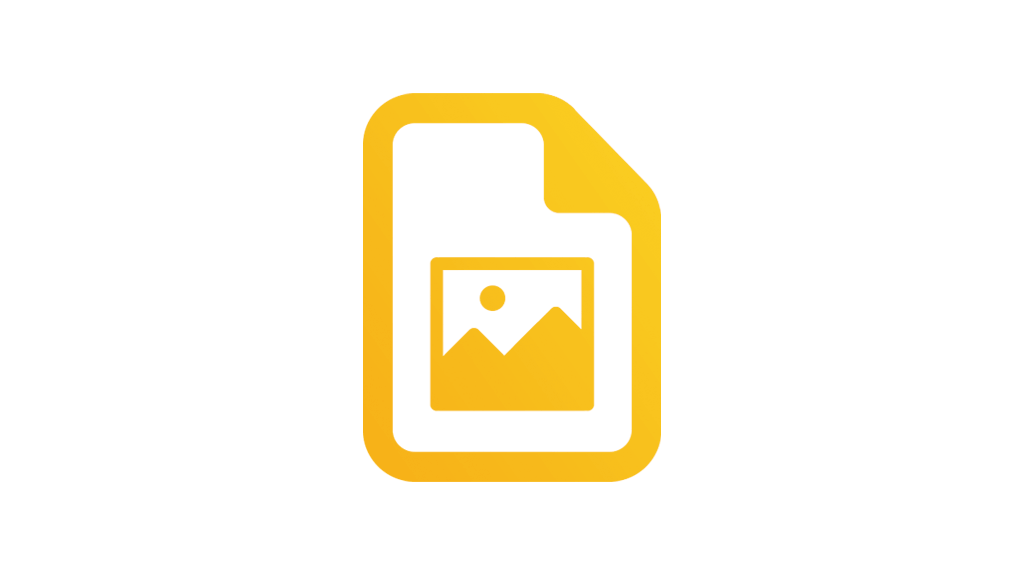 We're currently recruiting for a new cohort of graduates for the September 2022 intake of the Transport for Wales graduate scheme.
We're currently offering a range of exciting opportunities across the business, as well as the chance to earn a professional qualification and participate in an in-house learning and support programme.
We recently caught up with Abbie Tarrant and Ali Zamin Shah, who recently joined TfW as two of the first graduates to start the scheme, to find out how they are settling in and why they chose to join us. Ali has joined our Finance team, while Abbie has joined the Safety and Sustainability as a Risk Analyst. We also spoke to Sian Holt, our HR Business Partner, who is overseeing the graduate scheme, including providing help and support to our new graduates.
What attracted you to work for Transport for Wales?
AT: What attracted me most to TfW was the culture and having the opportunity to work on projects that would make a positive difference to the businesses, communities and people of Wales.
AZS: To be a part of an organisation that is having a positive long-term impact for Wales. TfW's core values of equality, diversity and inclusion aligned with my personal values. I'm also wanted to gain experience working for an exciting and growing public sector organisation.
What was it about the TfW graduate scheme that stood out?
AZS: I liked that the scheme has fully integrated learning and support programme to help develop my professional and personal skills. The scheme is also rotational, allowing me to experience a variety of roles. The graduate scheme also allows me to work towards achieving my professional accounting qualification.
AT: TfW offers a competitive scheme with a great salary and benefits, when applying there wasn't a scheme in Wales that compared for me. What stood out for me the most about the scheme was the focus on developing the graduates to be future leaders, alongside gaining experience and learning the technical aspects of the role. There will be workshops and webinars on topics such as leadership, project management and resilience.
I feel I will finish the scheme not only having developed myself technically but also would have gained the transferrable skills needed to develop myself professionally. TfW will also support me in further study to gain professional accreditation in a relevant area, I am really pleased I have the choice to pursue the qualification of my choice. At the moment I am weighing up my options and researching which qualification will be best suited to me and my long-term career ambitions.
What are your first impressions since you started working here?
AT: My colleagues in my immediate team and in the wider organisation are all very experienced and knowledgeable, coming from a variety of backgrounds. Everyone is very welcoming and always happy to help and explain things when asked. I know I am going to really enjoy my time at TfW and learn so much.
AZS: My first impressions have been very positive. Everyone at Transport for Wales has been very welcoming and supportive.
What are you most excited about in your new role?
AZS: The organisation is fast-paced with lots of opportunities to learn and develop. I'm excited to be a part of TfW's growth.
AT: Firstly, I am most excited about the challenging work I will be undertaking. Having a maths background, I enjoy problem solving and working on tough challenges that push me. Secondly, I am excited about the opportunities to liaise with colleagues across different areas of the business and partner organisations. By listening to others' experiences, opinions, and ideas I believe you can learn so much and it's great that I will get the opportunity to interact with such a wide variety of people.
What are you looking to get out of the first 30, 60 and 90 days in your role?
AT: Within the first month, I hope to get a better understanding of how the organisation and rail industry in general operates. I also hope to start to build meaningful relationships with colleagues across the business and within my immediate team.
After two months, I hope to be working on meaningful projects and tasks that will have real impact on helping the business achieve its goals, and in turn stretch myself professionally.
By the end of month three, I hope I will be confident and knowledgeable enough to take the steer on some tasks and become a driving force behind innovation and change.
AZS: In the first 30 days, I hope to develop strong working relationships with my immediate colleagues, and understand the organisation more by attending all staff meetings and Lunch 'n' Learn sessions.
In the first 60 days, I hope to take responsibility for month-end processes and help develop new ways of working. I will continue to work on relationships with colleagues across TfW, and start studying for my professional qualification.
In the first 90 days, I hope to become more involved in Young Rail Professionals and the Equality, Diversity and Inclusion committee, and complete my mental health first aid training
Why has Transport for Wales chosen to launch a graduate scheme?
SH: TfW has launched a Graduate Scheme in order to build a future pipeline of talent. We want to attract and retain early talent in Wales and we believe our scheme is built to develop graduates into the future leaders of our business.
What are the aims and objectives of the graduate scheme?
SH: To give our graduates the tools to become future leaders in our business. Our scheme is both educational and practical.
What sort of roles are TfW now looking to fill for the September 2022 intake?
SH: We have a number of different streams, including Finance, HR, Communications and Engagement, Transport Operations, Procurement and Supply Chain, Customer Experience, and Engineering and Project Management.
What sort of people are TfW looking for to join the graduate scheme?
SH: We are looking for a diverse and dynamic range of people! Our recruitment process is built to focus on the person applying, rather than their degree. It is really important to us that we find people that share our beliefs and fit with our culture. We want to see the real "you" throughout the process.
Why should graduates choose TfW?
SH: There are so many exciting things happening within the business that our graduates will have chance to be a part of. What's more, we have built rotations into our scheme so they will get the chance to rotate into other areas such as our delivery partners and get to experience both public and private sector businesses, which is a real point of difference.
We really care about our employees and offer a very competitive package to our graduates. You can find out more about this, and hear what our current graduates think, on our dedicated graduate scheme website: https://tfwearlycareers.wales